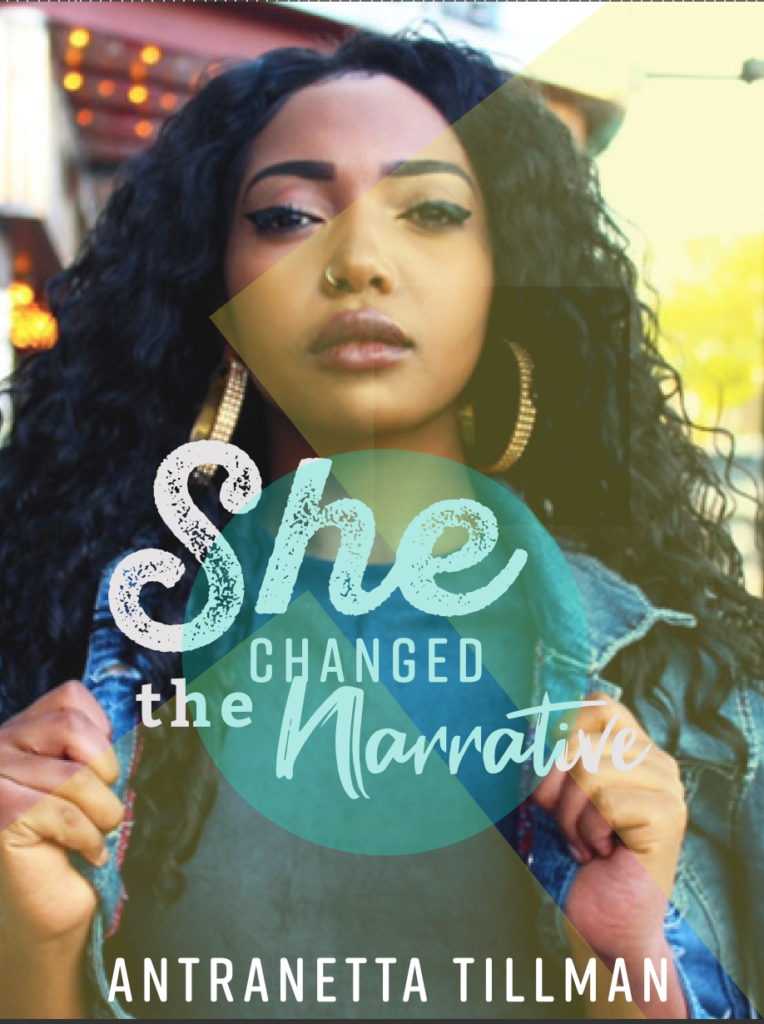 The book will be about "Changing the Narrative of your life story". Choosing to take control of your own life and not allow your past, failures, shortcomings, or anyone else's to dictate your story.
She Changed the Narrative:
The idea behind this book is to be a collaboration of stories from women who decided to take control of their lives. Taking their lives out of the hands of their abusers, failures, trauma, or loss. The lies that dictated their lives can no longer hold them bound to the
Change Your Story Change You Life
Rewriting the story we tell ourselves about who we are.
Everyone has a story that they tell themselves, be it false or true. The story is sometimes being narrated by past traumatic events that limits the possibility of having a better future.
Some stories we tell ourselves can cause us to be self sabotaging and this is why we must change the narrative.
Stop believing stories built on lies, pain and failures.
Stories that tell us we are unwanted all because a father didn't see fit to stay in his daughter life.
Stories that say we're hard to love because a man neglected to see the value we process. Stories that say you're worthless all because you were violated and the offended was too blind to see your value.
These stories we tell ourself matter and determines how we love our lives.
The truth is you are more than able to control your own narrative. Think about it, you have already been in control of telling yourself the same old story for years now but now it's time to start telling yourself a new one. Why? That's simple. Because it is the stories we tell ourselves that determines the path of our future.